Million Meals in March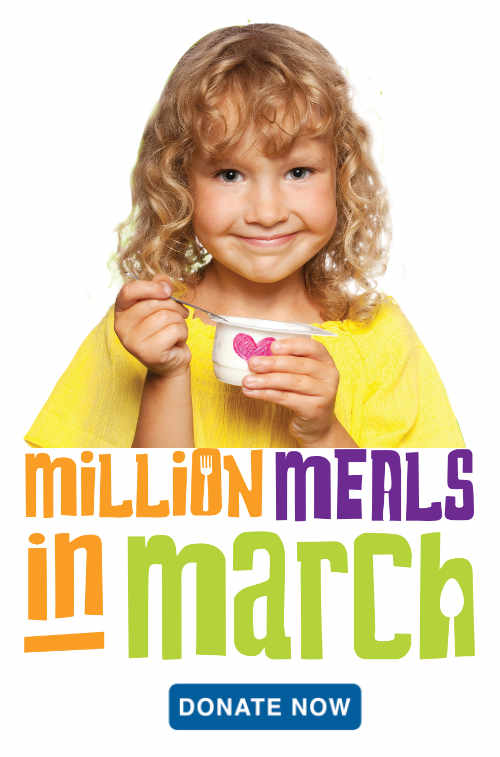 Million Meals in March
The Idaho Foodbank has launched a statewide effort to increase the food and funds collected in March and provide hungry Idahoans with 1,200,000 healthy and nutritious meals. Aligned with its Hunger to Health initiative The Idaho Foodbank is dedicated to progress the development of innovative and sustainable programs to make healthy eating accessible and affordable to all Idahoans. Every dollar donated to The Idaho Foodbank can provide food for ten meals with a match from our generous sponsors.
Million Meals in March Website
2020 Matching Sponsors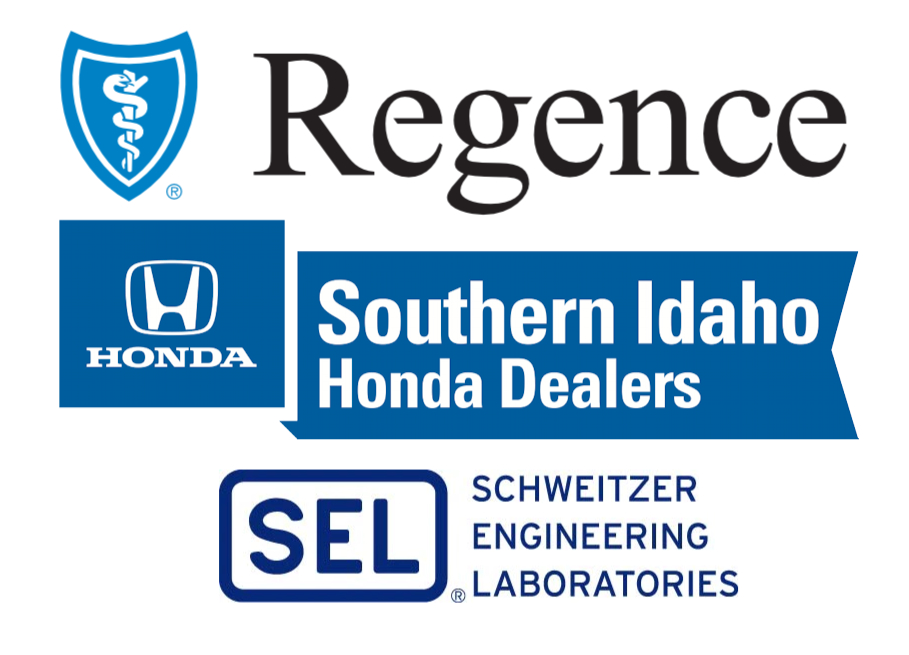 Thank you to TOK Commercial for sponsoring our kick-off event on March 2 and to all our sponsors who have Million Meals in March promotions running this month and to all the Corporate Challengers who will be participating in fundraising, volunteering and other competitions, including our CANstructure contest!
Find out more at the Million Meals in March Website!